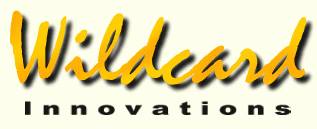 For powering Argo Navis™ from an external DC 8V to 16V battery source.
Car cigar plug with safety fuse overload protection to Argo Navis™ DC power plug. 2.6m in length. *
Red LED 'power-on' indicator.
Also includes cigar receptacle to two bull-dog clips for connection to battery terminals. 1m in length **
Saves on the expense of using alkaline AA batteries.
Provides additional LCD heating in cold temperature environments.
High quality. Fully tested.
1 year limited warranty.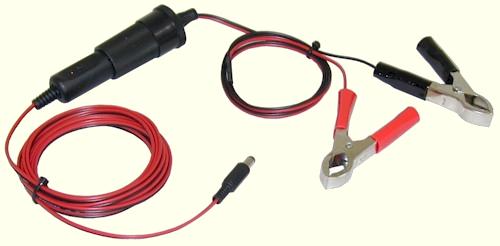 Argo Navis™ External DC Power Cable