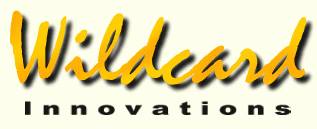 Argo Navis™ Digital Telescope Computer unit.
Including CDROM containing User Manual and Argonaut™ software utility for use with Windows XP®, Windows Vista®, Windows 7®, Windows 8®, Windows 10®, Mac OS-X® and Linux.
Free Argo Navis™ cradle kit when purchased direct from Wildcard Innovations. For tripod mount owners, the cradle kit comes with a VELCRO&reg Brand ONE-WRAP®* strap & a cushion which allows the cradle to be quickly attached and detached to and from the tripod leg. For Dob owners, the kit includes screws and self-adhesive VELCRO®* Brand hook-and-loop self-adhesive tabs which allows the cradle to be conveniently affixed to the mount. Additional cradles can also be purchased separately.
(* VELCRO® & ONE-WRAP® and are registered trademarks of Velcro BVBA.)
1 year limited warranty.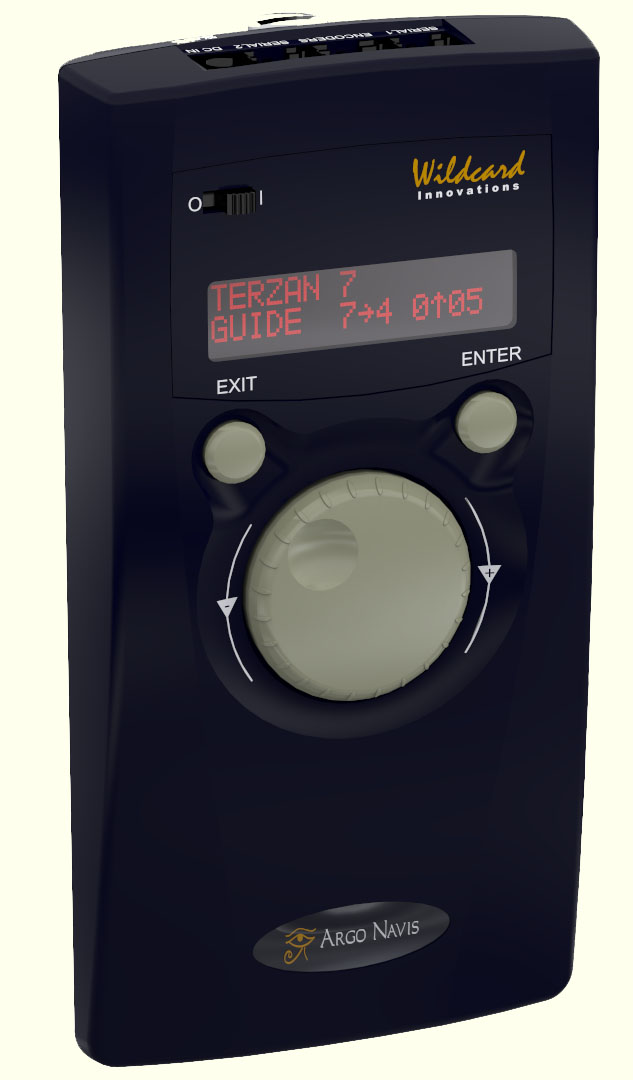 Argo Navis™ unit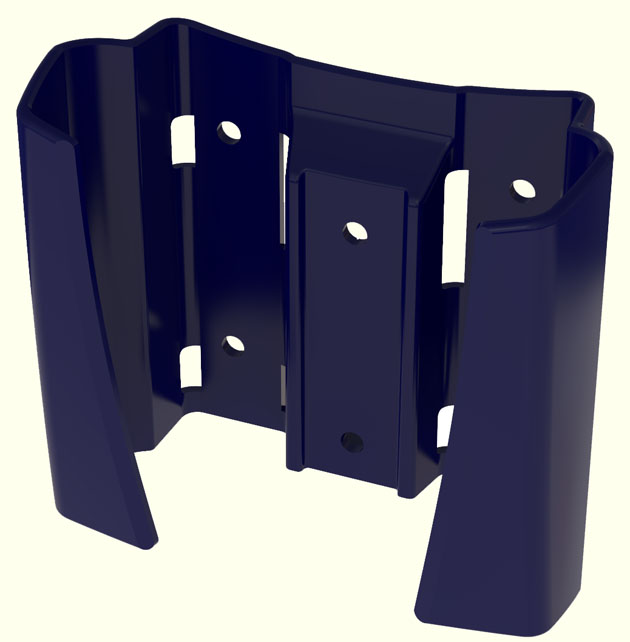 Versatile Argo Navis™ mounting cradle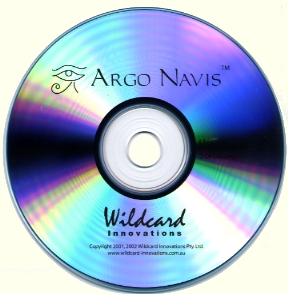 CDROM with User Manual & Argonaut™ utility